View cart
"Classic Break Sessions" has been added to your cart.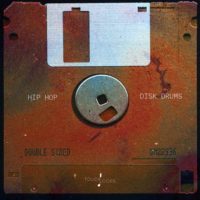 Disk Drums
If you like your Hip-Hop drum samples to be PHAT, saturated and full of character then look no further my friend. This incredibly well produced, mixed and processed selection of Lo-Fi & Classic hip-hop drum loops are teaming with character and guarantee to add weight and style to any track they so grace! Nestled inside this sample beauty you'll find classic Dilla inspired bumpin' live drum loops,
More...
There are currently no avaible audio demos for this sound pack.
Touch Loops Top 10